Your FREE items ready NOW! CLICK HERE




ANNOUNCEMENTS





These new books available now at all major online booksellers!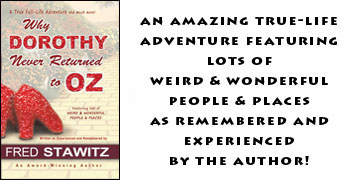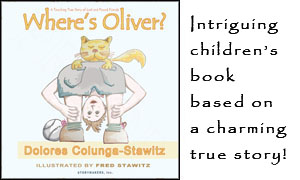 All of our authors receive global distribution for POD and eBooks.

SPECIAL PROJECTS








RETAILER BOOK SELLERS -- Please call Ingram Content Group at +1 800-937-8000 or visit INGRAM'S website for wholesale orders.

Copyright 2014-2023 StoryMakers, Inc. - All rights reserved.
Send comments or questions regarding this web site to Webmaster@storyMakersInc.com.