Graphics





Civic Action Promotions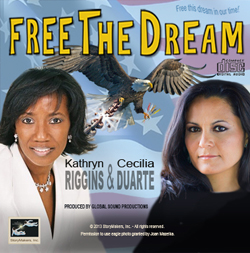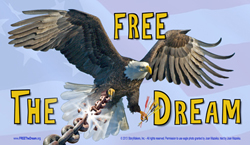 FREE The Dream encourages continuation of the important work of civil rights activist Dr. Martin Luther King, Jr. and farm worker organizer Cesar Chavez.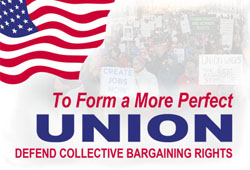 To Form A More Perfect UNION supports the important efforts of labor unions leveraging and defending the collective bargaining rights of workers.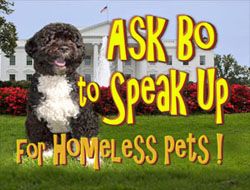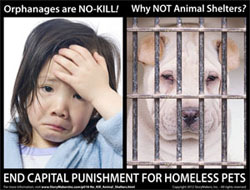 No-Kill Pet Shelters should be the standard, not the anomaly as there is a direct correlation between how we treat our pets and how we treat each other.


Presentations (sample slides from each presentation included)

Blockchain as an Integral Element of a Smart Enterprise

Pushing Safety through the Roof

The Details Behind Shooting a Documentary

Training Program Design & Implementation

Workplace Environments

6 Unwritten Rules to Create Sustainable Profitability

Your Workplace Survival Plan

INQUIRIES

For any inquiries regarding these graphic designs, please contact Fred Stawitz via email at fred@storymakersinc.com.

Copyright 2014-2023 StoryMakers, Inc. - All rights reserved.
Send comments or questions regarding this web site to Webmaster@storyMakersInc.com.